How to send money
MoneyGram offers a fast, reliable way to send money to loved ones across the globe.
Learn More
How to receive money
MoneyGram offers convenient options for receiving money: cash pickup, to a bank account, or to a mobile wallet
Learn More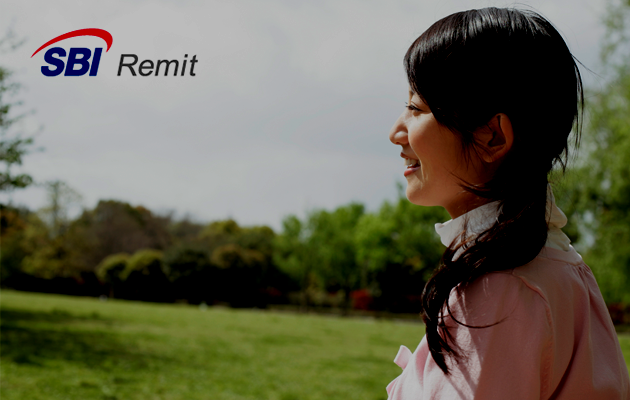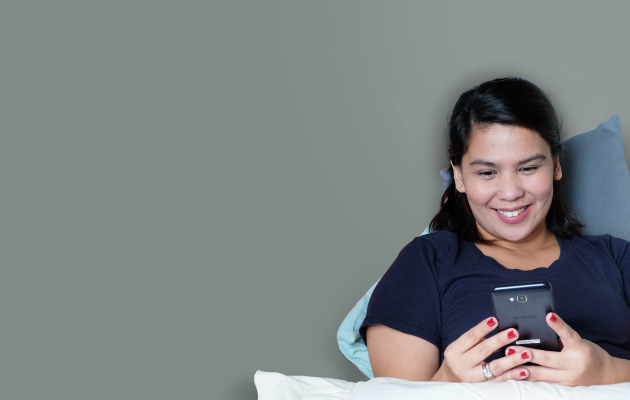 Discover MoneyGram
in the GCash App
Send money and win tickets to the Philippines
Learn more
Our Services
Send for cash pick-up
With thousands of agent locations around the world it is convenient to send and receive with MoneyGram
Learn More
Send to a Bank Account
Save your loved ones time by sending money directly to their bank accounts at more than 400 banks around the world.
Learn More
Send online
MoneyGram offers online remittance service via SBI Remit which allows you to send money anywhere, anytime you want.